Palio Express products are DIY friendly so with some basic tools you can achieve a luxurious finish in no time at all.
Below, in this section we take you step by step through how to fit your own Palio Express floor. Our easy-to-follow videos show you the simple steps on how to fit each of our ranges and which laying patterns are suitable.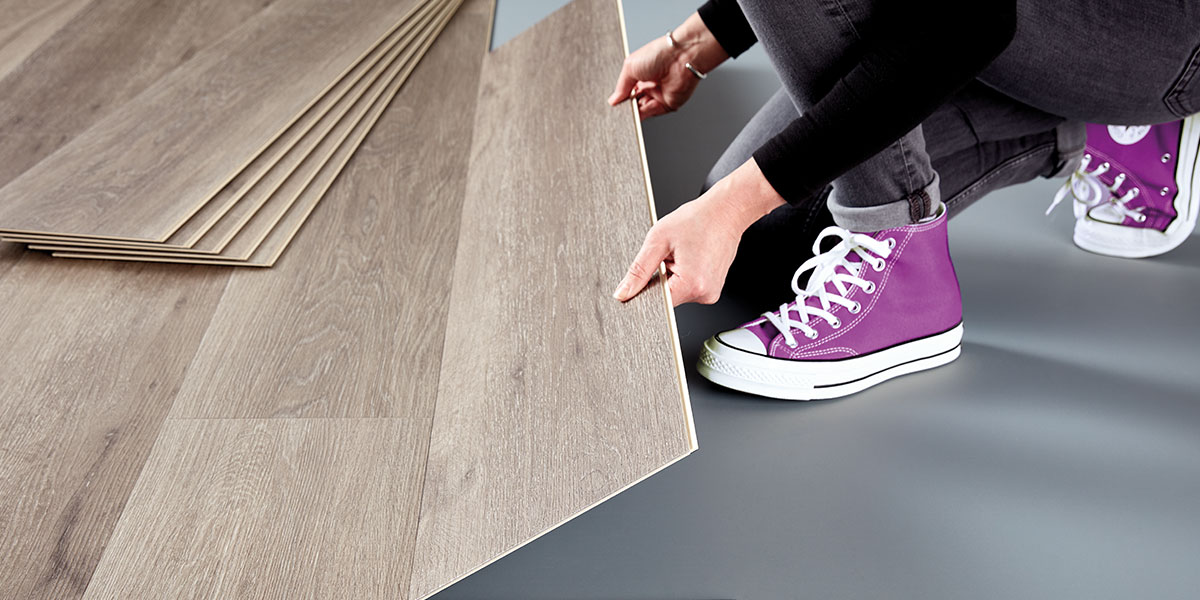 In our helpful guides, you will also find some useful Frequently Asked Questions and a handy cleaning and maintenance guide to help you keep your floor looking beautiful for years to come.
Do you need help with how to plan your space? see our guide here.
Explore our fitting guides
FREQUENTLY ASKED QUESTIONS
What are the flooring formats you offer?
How do I install Palio Express flooring?
What tools do I need to install vinyl flooring?
How do I clean my Palio Express floor?